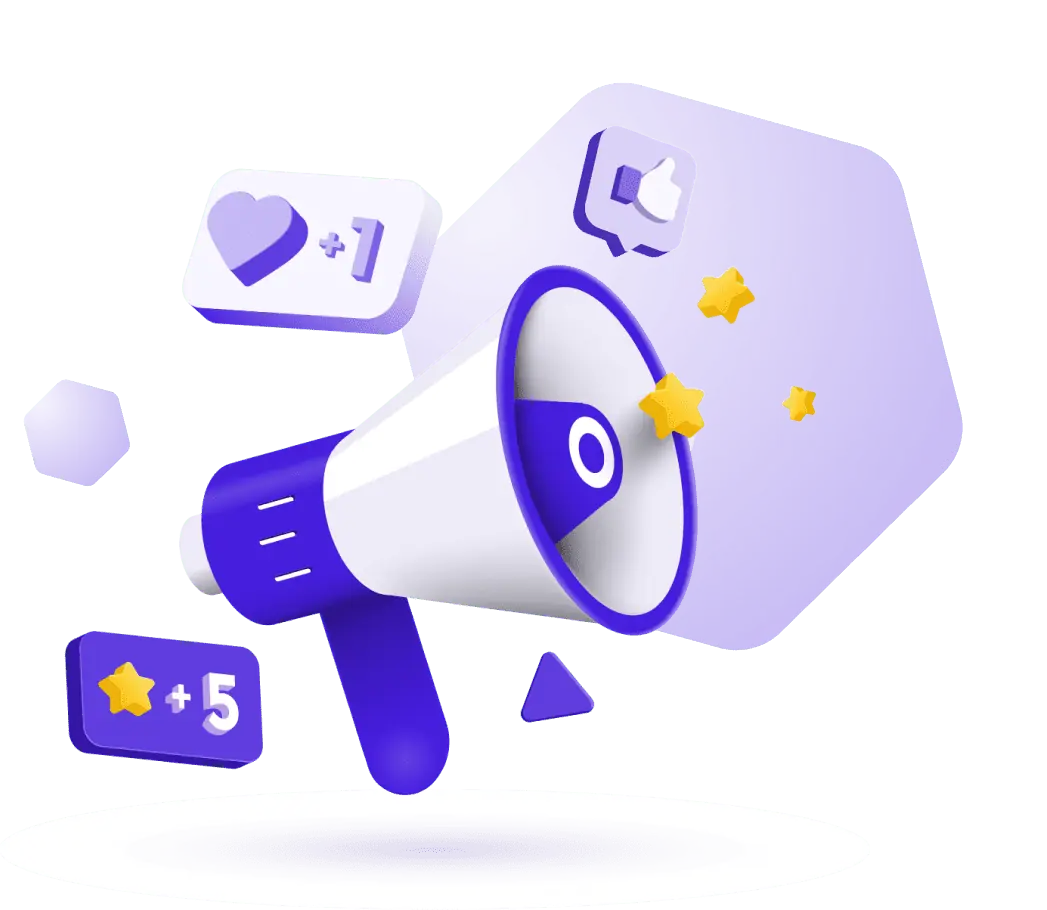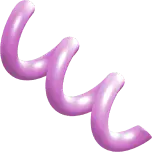 Digital PR
High-Prestige Media Publication Placement: Secure your brand's feature in top-tier media publications to elevate your reputation and extend your reach.
SEO-Optimized Press Releases: Utilize SEO techniques within press releases to maximize visibility and rankings on search engines.
Content Creation: Produce high-quality blog posts, articles, videos, and infographics that speak to your audience and establish your brand as a thought leader.
Influencer Partnerships: Leverage the power of social influencers to enhance brand image and drive targeted engagement.
Online Reputation Management: Monitor and manage online reviews, and respond to negative reviews strategically to maintain a positive brand image.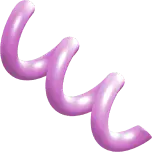 Industry-Specific PR
Tech PR: New software launches, SaaS marketing, and crisis management for cybersecurity incidents.
Fashion PR: Collection launches, fashion shows, and celebrity endorsements.
Financial PR: We get you the right PR in difficult niches like Crypto
Adult PR: Discreet yet effective strategies for adult entertainment brands, including crisis management, brand launches, and community relations.
Cannabis PR: Strategic communication for emerging cannabis brands, including regulatory communication, product launches, and investor relations.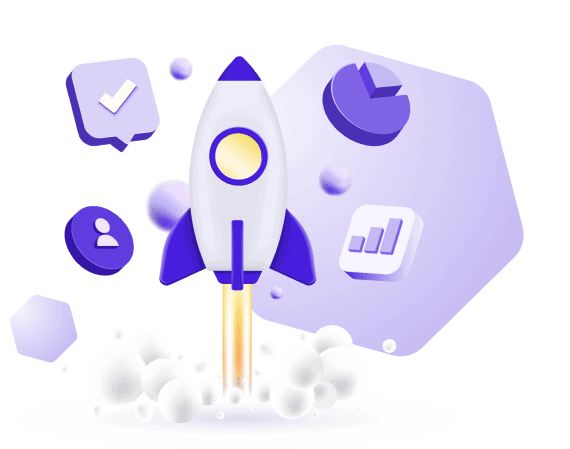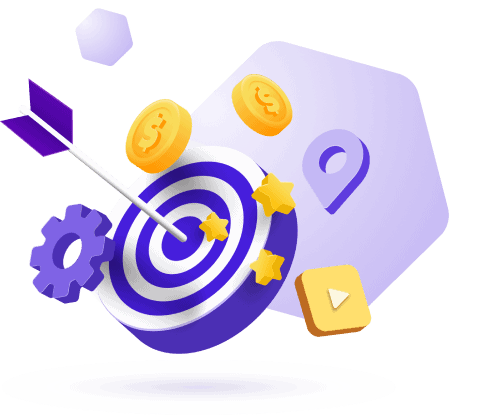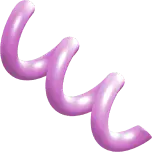 Brand PR
Brand Launches: Comprehensive PR strategy for launching a new brand or rebranding.
Product Placement: Get your products seen in the right places, whether it's in a blockbuster film or an influencer's Instagram feed.
Brand Partnerships: Forge alliances with other brands to co-create value, amplify reach and improve brand equity.
Ambassador Programs: Utilize trusted figures within the community to endorse the brand and build credibility.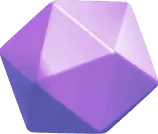 Work with GrowthScribe



as we break tricky problems into smaller chunks allowing us to build long-term reliable solutions and bring great clarity right from the start.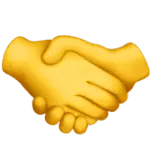 When business are tired of unresponsive agencies and unreliable freelancers — they come to us.

We build action-oriented strategy by understanding goals and stakeholders.
An expert team for

Strategy

Support

Execution

Training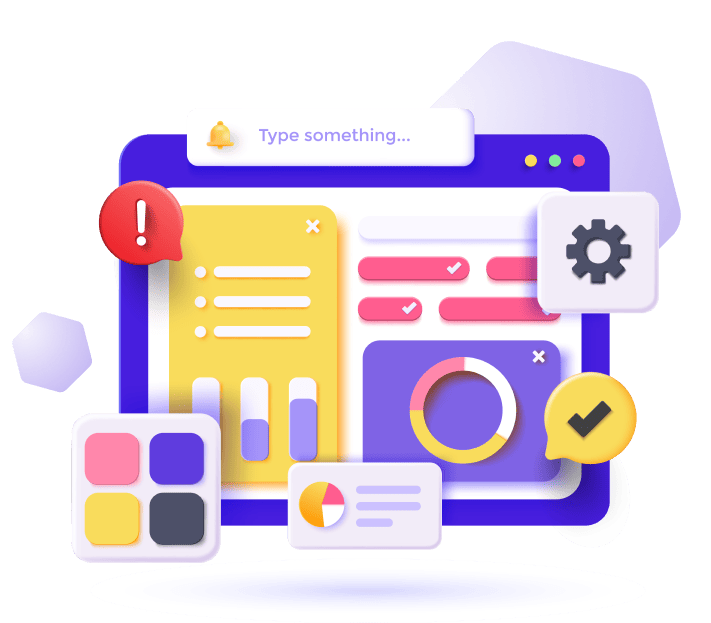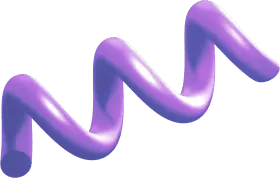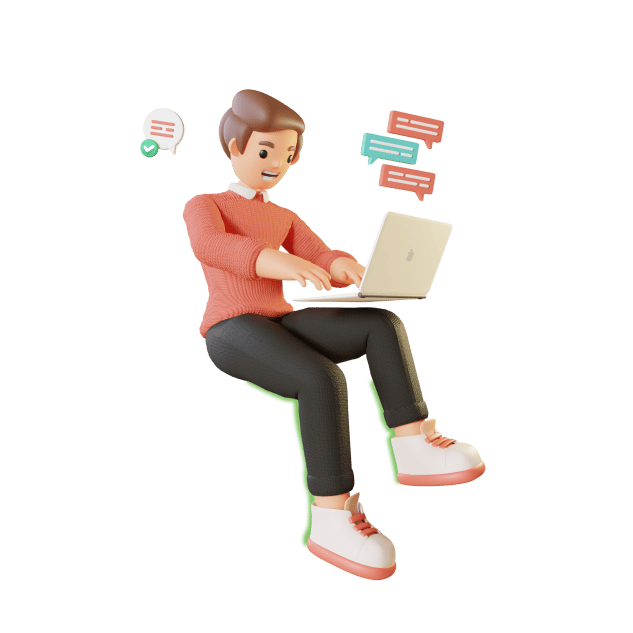 Over-communication. Attention to detail.