Hi
I am Kartik, and I want to share a story with you.
In 2011, I started my profession in sales and selling low-cost consumer products. I wasn't aware of any marketing; all I cared about was generating revenue.
Unfortunately, I couldn't generate the desired revenue for several months.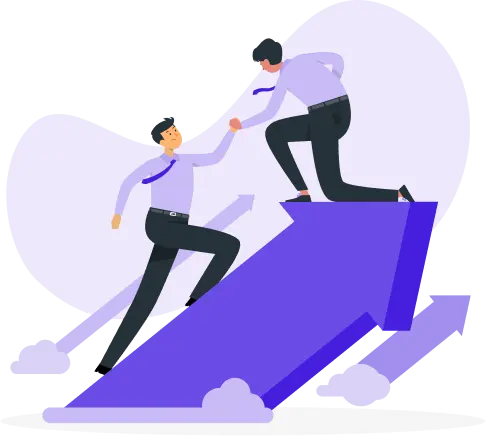 I decided to ask for outside help and went to multiple freelancers, agencies to outsource all kinds of services that could help me get a decent ROI and generate revenue, but I failed as no one could give me desired results even if I stayed with them for long.
After almost giving up on the same. I decided to try it myself as a one-last try. Fortunately, I did not have many responsibilities at that time.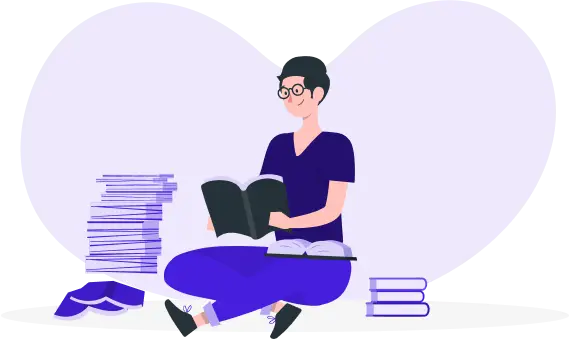 I made a routine where I used to give 7 pm to 1 am to learning and executing things. I did this for more than 18 months. Grabbing knowledge from every reliable source possible, buying online courses, reading books, documenting whatever started working.
Soon I started seeing results and found what works and what doesn't.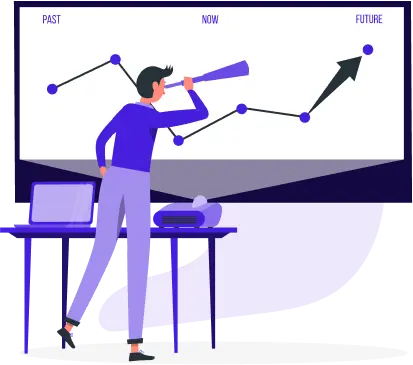 My mindset has shifted to a new paradigm, where I understood doing a random promotion with a $100,000 ad spend cannot help.
It requires detailed market research, with direct response advertising along with measuring, tracking, and documentation to get constant and predictable growth.
I found many people who were the world leaders in marketing, advertising, copywriting. One of the people I really admire to this day is David Ogilvy, whose agency would do significant product launches in the era of newspapers and still track every possible metric.
One of the quotes we believe at GrowthScribe is —
"Don't overclaim. Today's consumer is an intelligent and skeptical woman. If you make exaggerated claims, she will turn you off. If you have done your homework, and have a well-researched strategy and good executions of that strategy, you should be able to live with your advertising for years"
GrowthScribe was started with a simple yet powerful vision to solve the main problem I faced — getting results and desired return-on-investment with the right marketing.
Today, with the help of high-quality done-for-you and done-with-you services, our customers get better results than the industry average.
If you would like a better understanding of If I could help your business as well — please click on the button below. 👇
Mission
To grow 1M+ businesses with the help of strategic and data-driven digital marketing.
Values
We believe in over communication that will ensure nothing can go wrong. If something does, we are all about solutions. Don't believe us? Check-out our wall of love that features our 10 clients from past 3 years and never thought of switching.
We are super nerds when it comes to attention to detail. We worry about spacings, punctuations, sentences sounding right, things looking neat where 100s or probably 1000s of people skip out on. We might be a fit if you can relate to this.
We conduct regular individual as well as group trainings at least once a month since October 2016, we believe in upskilling our skills. We are not perfect but we aim to be. Our work represents pride and passion in everything we deliver right from the first draft.
In our first kick-off call we set up the milestones to achieve the actual deadline for the project. Our speed with your feedbacks produces a great master piece. You can track our real-time progress throughout the course of project.
What makes us better?
Expert Badges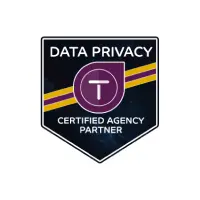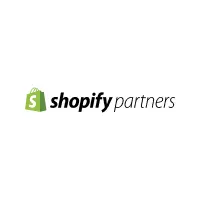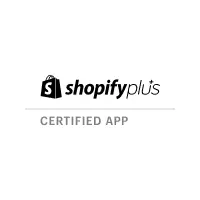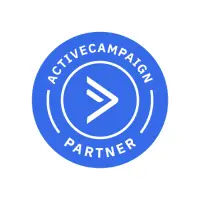 We have official agency partners and promotion partners who are promoting us throughout the year with the help of their email lists, social media, and word of mouth.
Certifications