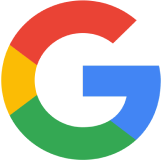 Karthik Ahuja is a good man and a good service provider.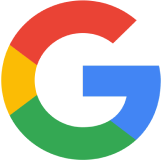 Great service, clear communication, and awesome work.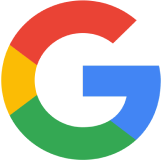 It has been an absolute pleasure working with Growthscribe. The team is really knowledgeable and supportive and went out of their way to support our project. Would highly recommend their services.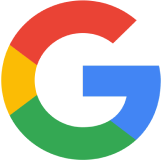 It was amazing working with you. Majorly because you are very patient to understand the things rather than just trying to sell a service. And the knowldege about the things you do you is impressive too!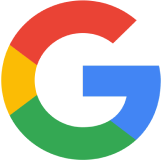 Growthscribe is one of the best marketing agency I came across in recent times. I have partnered with growthscribe on various projects. Mr. Kartik has thoroughly helped me in running my ads campaigns. Highly recommendable. Cheers Shrabanee Sabat
February 21, 2022
It was a great experience working with Kartik and his team.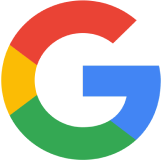 Very professional, Knowledgeable & Experienced Team. Glad we chose them. Highly recommended. 🥂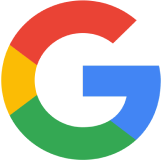 Kartik and his team is really fast with their websites. I get websites for my micro-products from them. Affordable and very reliable guys. I also like their Zapier automation service, great team. Highly recommended.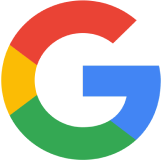 Growthscribe has been an amazing partner. I have recently worked with Kartik and have nothing but great things to say! He is extremely thorough and responsive to any requests I may present. The team has helped with our website. The development takes into consideration the keyword rankings and traffic to our website. We cannot thank them enough for all of the hardwork and effort put in to make us successful.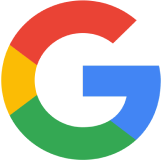 Very professional and fair! I'm so happy with Growthscribe services. The support they offer exceeds my expectations every single time. I don't have to constantly follow up with them over any concerns, the team is so pro active is solving issues. I would recommend Growthscribe to every business out there that wants to have a phenomenal digital presence.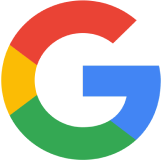 Highly recommended. They are providing high quality services. Always satisfied with there work.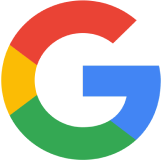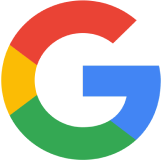 I have a great experience with Growthscribe team and specially Mr Kartik on my several projects, There techniques and working model is tremendously good, always focused on results oriented things. Complete satisfactory work.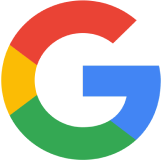 Growthscribe has been a great agency partner for us when it comes to website development and community campaigns. A trustworthy and result focused experience is what we've got while working with them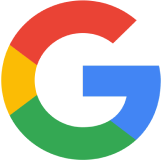 Great company and good people