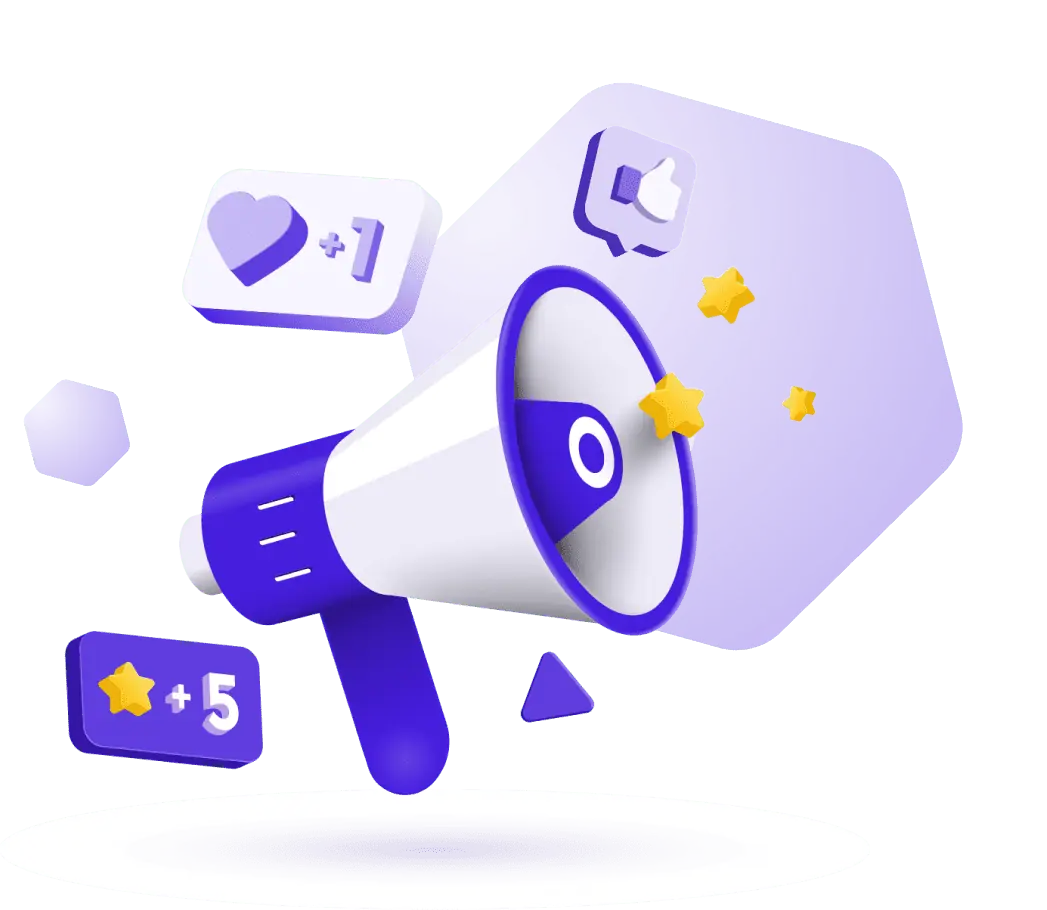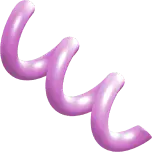 Your branding must
drive conversions
We work with B2B, Tech, and Wellness brands to increase revenue faster and get more peace of mind.
While others may facilitate a Sprint.
contribute elite expertise to map out user journey,

attract your ideal customer,

repel the unfit ones,

design custom assets and unique strategies
that fits your sales process.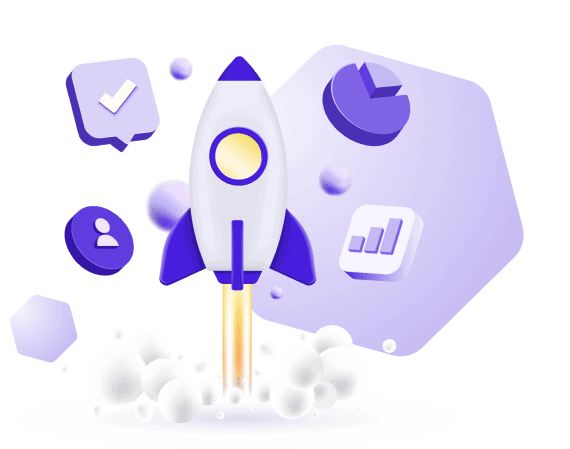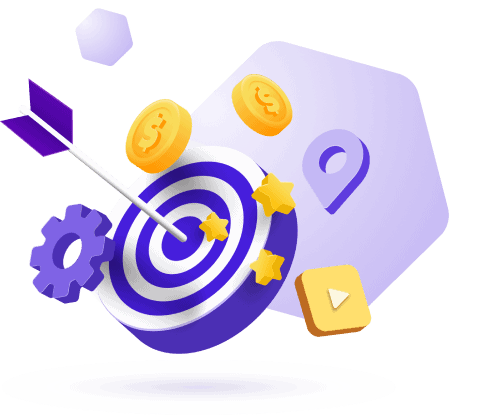 This allows us to set the right priorities, allocate milestones, make decisions and and bring concepts that your users love.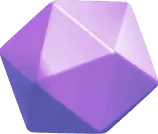 Work with GrowthScribe



as we break tricky problems into smaller chunks allowing us to build long-term reliable solutions and bring great clarity right from the start.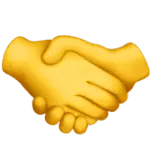 When business are tired of unresponsive agencies and unreliable freelancers — they come to us.

We build action-oriented strategy by understanding goals and stakeholders.
An expert team for

Strategy

Support

Execution

Training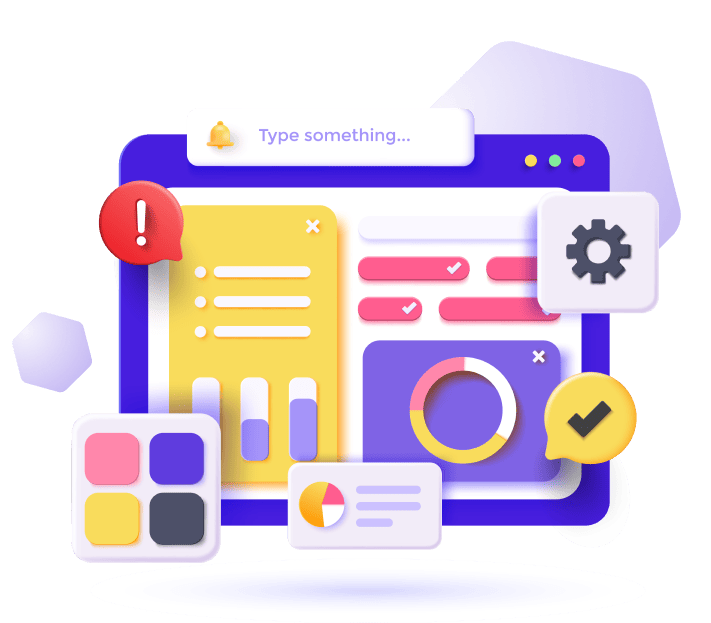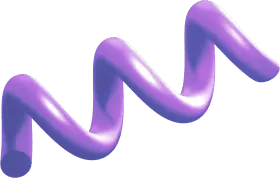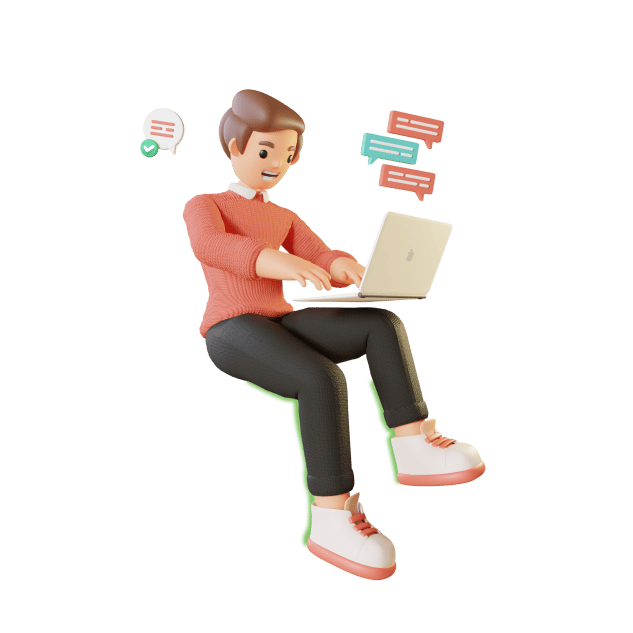 Over-communication. Attention to detail.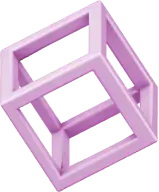 How we have
helped clients